Would you like to expand your business and maintain your competitive edge? Polyseal engineers and application specialists will work with you to develop products and materials to improve the overall performance and longevity of your products.
Benefits for you:
To upgrade ready-made, customized solutions for your application

Application of high performance materials to achieve a much better design.

Use state-of-the-art development and production technology, including modern digital tools.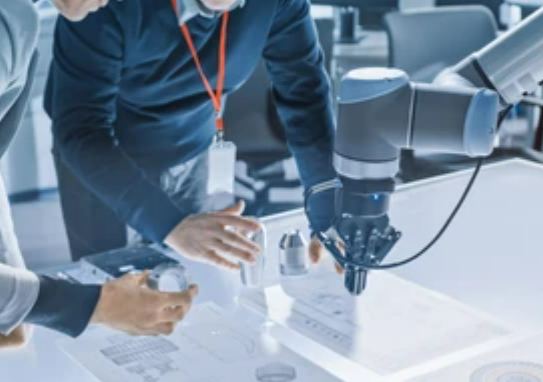 In addition to our wide range of catalog products, we have the ability to produce for our customers various rubber parts, rubber-metal and plastic parts as individual pieces or parts in economical small series. There are needs for this, especially in cases of machine failure, prototyping, needs for non-standard dimensions, material changes to increase resistance to aggressive media or the environment.
Many situations in the industry require an immediate response and rapid production and delivery for your urgent needs for repair or prototyping. Whether you need a custom profile and material or a custom solution of one of our standard profiles, or a new solution according to special requirements, we can provide the highest quality product at economical cost due to small batch, lower mold costs and minimum production time.
Our products can be manufactured, in molds up to 1200 mm in diameter or 5 meter in length, from well-known elastomers: NBR, FPM, FEPM, EPDM, VMQ, as well as from high-performance plastics: TPE, PU, POM, PA, PTFE, PEEK in molds up to 400 mm in diameter.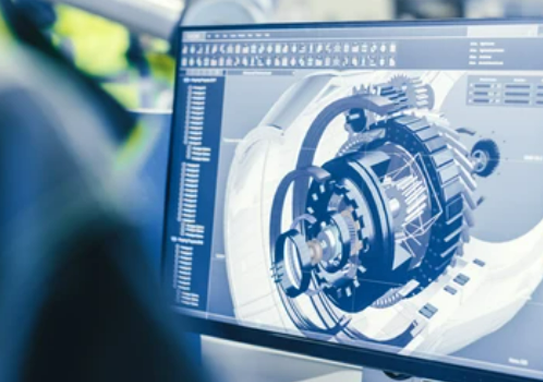 If you want to communicate:
Describe your problems and tell us what you want
Are there a problems with the existing sealing solution
Do you want a new sealing solution.
We will know how to solve it, and you will have the right answer.