WHAT WE DO
We develop and manufacture high performance materials, sealing solutions and engineered parts for demanding applications and harsh conditions such as extreme temperatures, high pressure and mechanical wear.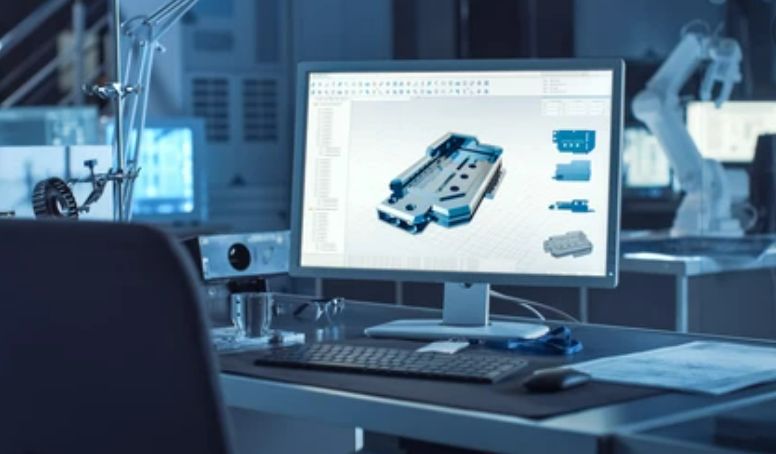 Design and Engineering
Our engineers evaluate customer requirements and offer solutions for critical operating conditions such as extreme temperatures and chemically aggressive media and design materials and products that meet or exceed the set requirements.
We focus on solving the most difficult sealing, wear and bonding applications using science and years of accumulated knowledge of materials, equipment and customer requirements.
Our design capabilities include 3D modeling, material flow modeling and rapid prototyping.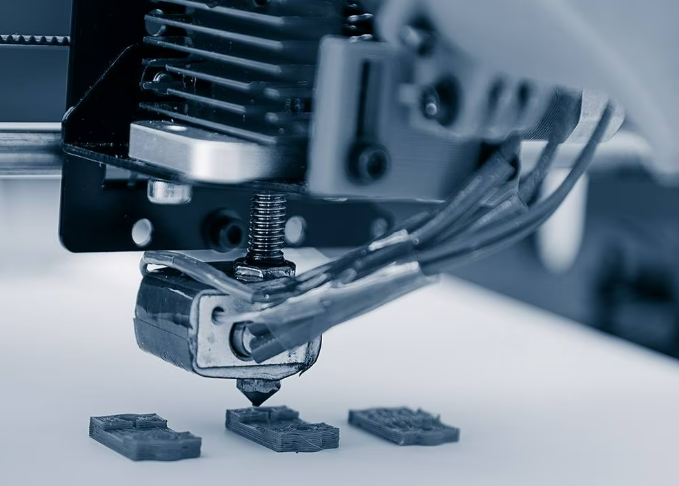 Production
Polyseal adheres to the strictest manufacturing standards in all of our
facilities to ensure quality parts are produced.
In addition to other capabilities, we use compression and injection
molding processe, as well as composite fibers placement, CNC turning,
CNC milling and surface grinding.
We manufacture highly demanding rubber, plastic and composite
materials for sealing solutions and engineered parts for your applications.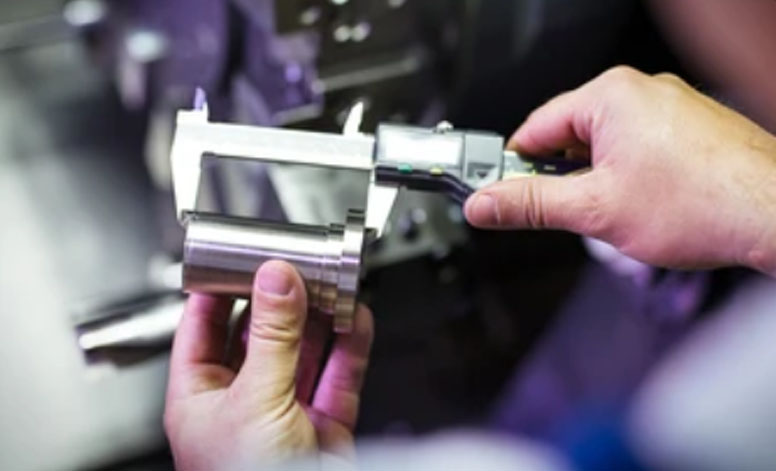 Quality
Quality is an integral part of every activity we do at Polyseal from the very beginning. This is the path that turns our customers into our partners.
New materials go through extensive checks.
Full batch traceability from raw material to finished product. Production processes equipped with electronic records.
Finished products go through design and durability checks.
Continuous improvement of our processes and products ensures that our customers receive quality solutions that meet or exceed their requirements. Our commitment to quality is evident in every industry in which we operate.
Wherever and whenever you work with us, we will always deliver quality.
Contact Us
Polyseal provides an extremely fast response to our customers anywhere around the world.
From design to manufacturing, we have the support you need for your applications and are committed to delivering the solutions you need.
Please contact us for more information about our options.