Polyseal, as a supplier, uses expertise to design, manufacture and deliver bespoke solutions in terms of materials and technical expectations for the products required by our customers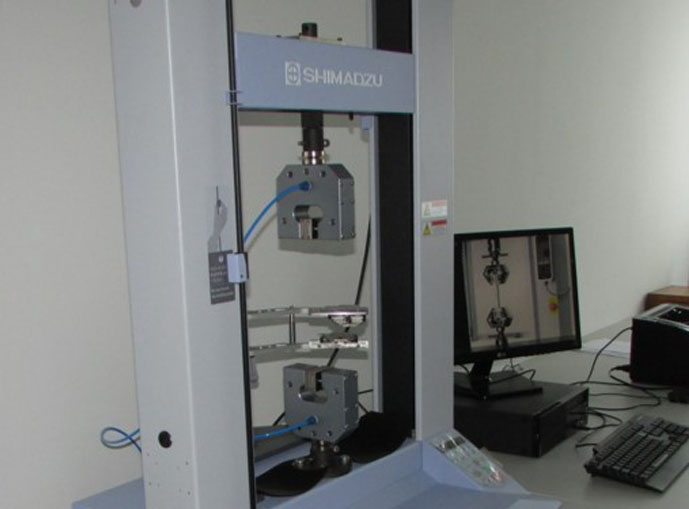 Testing Lab
Testing laboratories play an important role in all our processes to achieve overall quality assurance. Read more ..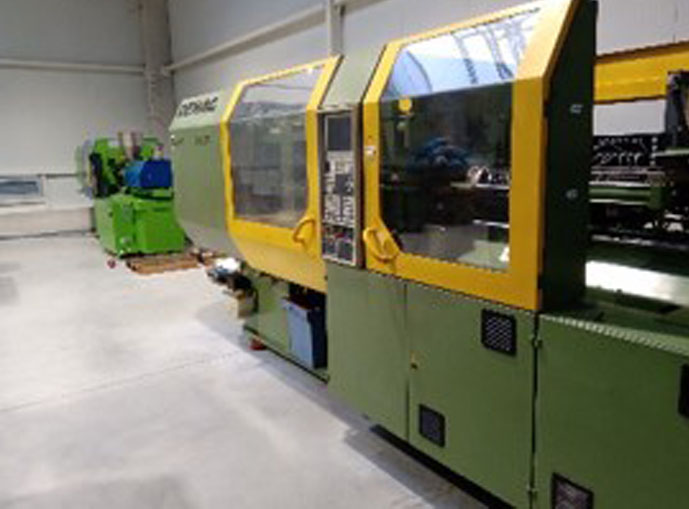 Manufacturing
As a manufacturer, Poliseal relies on advanced manufacturing technologies and top quality materials to create distinctive sealing elements. Read more..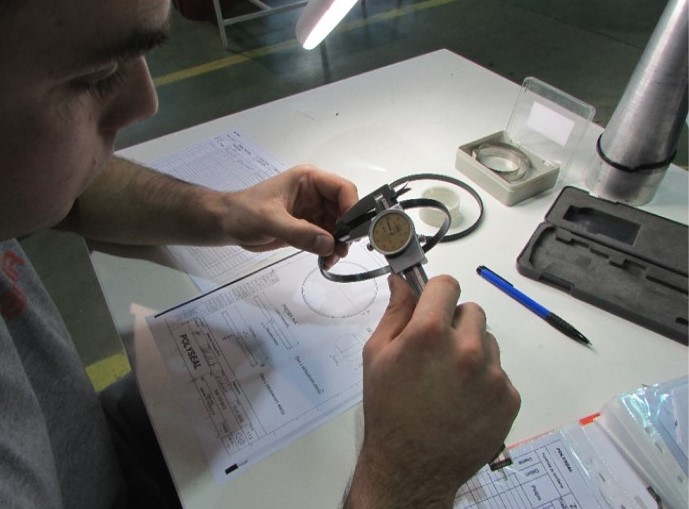 Quality
From calipers to non-contact measuring, from individual to automatic visual and dimensional inspections, we have created safe processes that meet the required quality specifications. Read more..