At Polyseal, all raw materials and all production batches are tested in strict compliance with current standards to ensure the mechanical and other properties of our products.
Testing labs also play an important role in our R&D process for compounding new rubber materials and designing new products.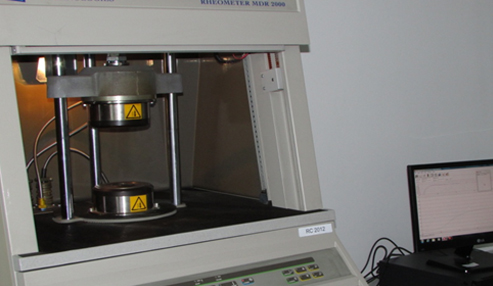 Up to date testing equipment for specific testing of rubber and plastic materials like: Accelerated aging of materials in diferent environment, Extreme temperature material testing and Lifetime estimation of materials are some of usual.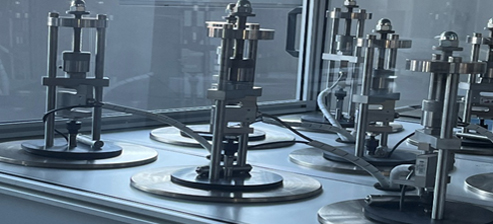 Test labs uses a wide range of plastic and elastomer test methods to ensure that material properties meet specifications. Implemented standards such as ASTM, DIN, ISO include tests:
Tensile properties
Thermal properties
Compressive properties
Low temperature tests
Aging resistance in mediums
Compression set
Hardness
Adhesion
Test equipment for product performance tests includes: Hydraulic durability test equipment for rod piston seals and bearings in a wide temperature range from -50 °C to +120 °C. Frictional forces, abrasion losses and leakage are also tested..