Polyseal's quality system is adopted as an important part of our organizational culture. We ensure the effectiveness of our quality system in all our processes that affect product quality and we implement it with advanced technology and modern equipment at the highest level.
Quality management
The aim of The Quality Management at Polyseal is to create safe processes for the fulfilment of the customer's specifications. Installed and maintained software on the equipment, and conducted tests make process control easy and full traceable. Our final tests are required to prove the quality of delivered products. Our aim is to be sure and for that we focus on the measurements with contactless visual and special measuring equipment. Also our measuring tim has high degree of experience in measuring of not rigid elastomer specimens. All manufactured parts pass through visual inspection.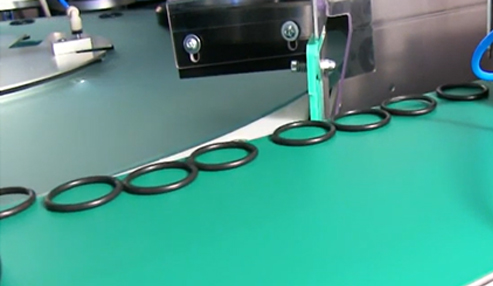 Quality Assurance

Quality Assurance through long-term partnerships with customers, suppliers and employees is philosophy of Polyseal approaches. This quality culture is accepted at all levels inside the whole organization
All processes and resources are planned and integrated through a powerful ERP software system into a extensive database.
ERP software and SCADA HMI system with raw material testing, testing of each rubber batch and parts dimensional testing guarantee the powerful use of the complete quality system.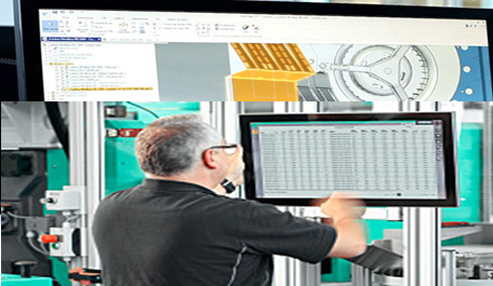 Quality awareness
Polyseal believe that success depends not only the quality of products and services, but also on motivation of its employees and also on their commitment to the company. The environment, human rights and labor standard, health and safety, learning and development and community relations are crucial of our common commitment.
Relation to our Customer
Every customer is absolutely entitled to the promised quality and performance of products and services, deadlines and costs.
… Suppliers
Polyseal for its own manufacturing operations relies on many suppliers to ensure timely delivery of materials and services.
… Employees
Polyseal uphold own employees equally regardless of their race, age, gender, nationality, religion or political affiliation. We respect all employees and protect their rights.
… Environment
Polyseal continually improve environmental performnce through the prevention of work place accidents and pollution, and the reduction of environmental impacts.
… Community
We live in our community. Our presence at a community manufacturing site contributes to local society by creating safe, meaningful work for people in a respectful environment and through paid authorities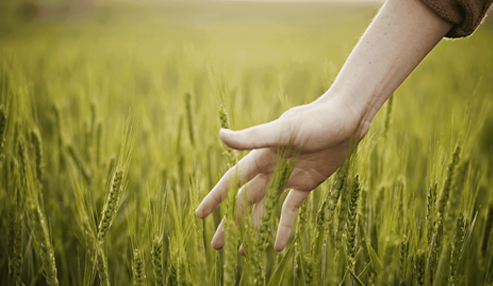 Certification
Polyseals' quality system fullfills the requirements of domestic
and international standards. Compliance with the
requirements of these standards are regularly audited and confirmed with the certificates
SRPS 9000/14
Quality Management System – Certificate
SRPS 9001:2015
Quality Management System – Certificate
SRPS ISO 14001:2015
Environmental Management System – Certificate
SRPS ISO 45001:2018
Occupational Health and Safety Management System – Certificate
SRPS 9423/18
Quality Management System – Certificate
Ensuring quality in the proces of product realization in aircraft, space and defence industry – Requirements
ISO 9001:2015
Quality Management System – Certificate