Polyseal is recognisable producer of sealing elements that use advanced production technologies and top level materials and compounds. In-house rubber compounding and usage of all modern manufacturing processes are the key factors for our efficient and flexible approach to quality assured sealing technologies.
Rubber Parts Productions

Polyseal has well-proven methods for the production of rubber parts, rubber-metal and rubber-fabric parts. Depending on the part design and other requirements, appropriate manufacturing techniques such as compression, transfer and injection molding, combined with vacuum systems, are used at Polyseal.
Thanks to our many years of experience and acquired knowledge of rubber compounds, as well as our own production of compounds, we are able to provide solutions for the most demanding applications with a large number of standard, special or customized compounds.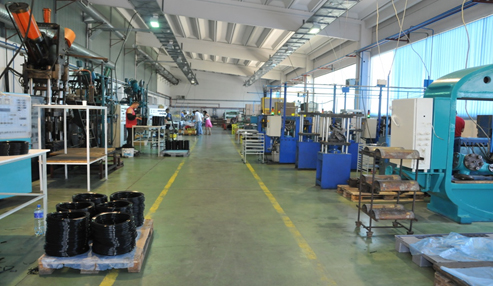 Plastic Parts Production

Most plastic parts are manufactured using well-known injection molding and compression techniques. Various materials are used from engineered plastics PA, POM, PPO, TPU, PU… to advanced engineering materials such as PTFE and PEEK.
We at Poliseal are ready to work with our customers to help develop plastic products, parts or components from the ground up. Our team will advise which material should be used for the application and will work closely to select the material that is ideal for the application.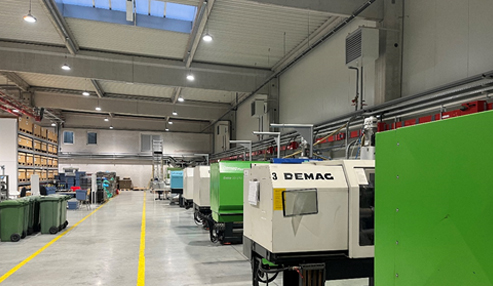 Moulds Productions

In-house article modeling, moulds design and molds production gives us possibility to have fast response on customer demands. Powerfull software tools help us to find the best answer for all technical requirements.