We offer a range of high-quality online training courses to all our customers for excellent knowledge development in sealing technology.
We also offer special training tailored to our customers, suppliers and their employees.
For beginners, we offer basic level training tailored to your job.
In addition to basic knowledge of sealing technology, we also offer special training for the design of seals or materials for various applications.
Would you like to discover our training program, plese register in.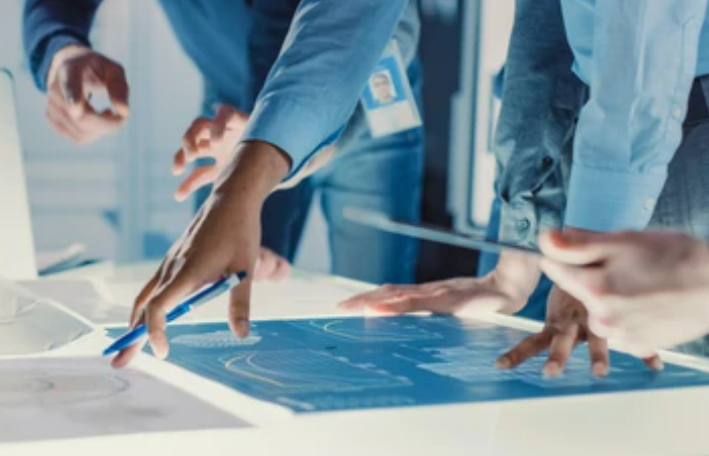 If you want to get to know us and see for yourself our capabilities and the advantages of our products, our experts can organize a special TechDay together with you at your place or at our location.

You can discover the latest developments, trends and innovations in sealing technology. This can give us all an opportunity to intensify the exchange of knowledge between our engineers.

Our team or contact engineer will be available to talk to you about the topics of interest during the day and to give you all the information about us and our products.