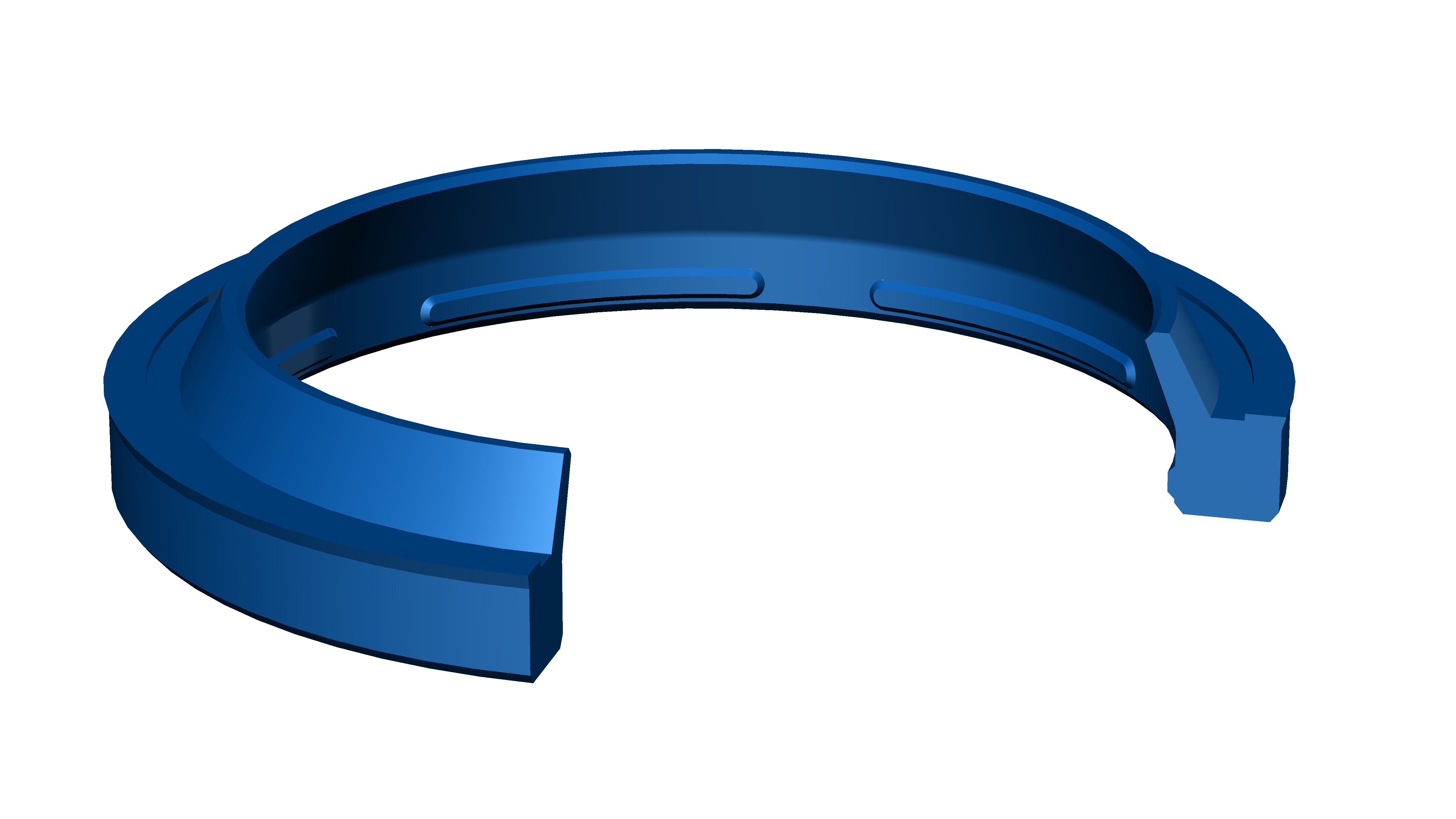 DESCRIPTION
Single acting wiper with static sealing lip on the outside diameter against the intrusion of dirt.
Wiper W06 has highly wear resistance, has good prevention against dirt and water over outside diameter and easy instalation.
APPLICATION
Standard hydraulic cylinders and injection molding machines, earthmoving and agricultural equipment, industrial vehicles and loading platforms, forklifts, mining and support cylinders.