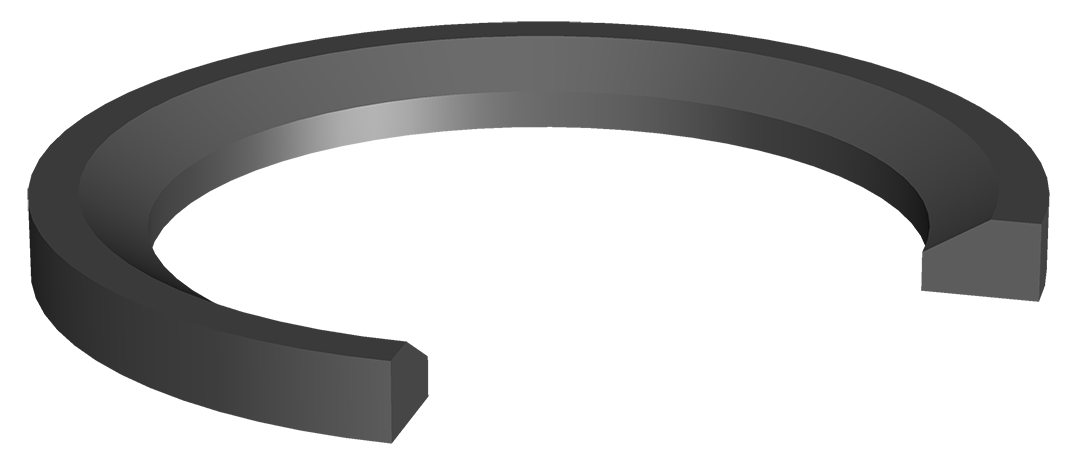 DESCRIPTION
Fluid Connector Seal S55 is an elastomer axial static seal for threaded ports and stud ends in hydraulic fluid power applications in accordance with ISO 1179 and ISO 9974.
The S55 fluid connector seal withstands working pressures up to 63 Mpa, has no relative movements during pressure cycles and has minimal mechanical deformation of the cross-section.
Outstanding sealing behavior over wide operating temperature range and high leak tightness are also advantages. 
APPLICATION
Injection molding machines and machine tools.
Earth moving machines and agricultural machines
Materials-handling technology, excavators
Valves for hydraulic circuits
Fitnings and threaded tube conections general in industry in general