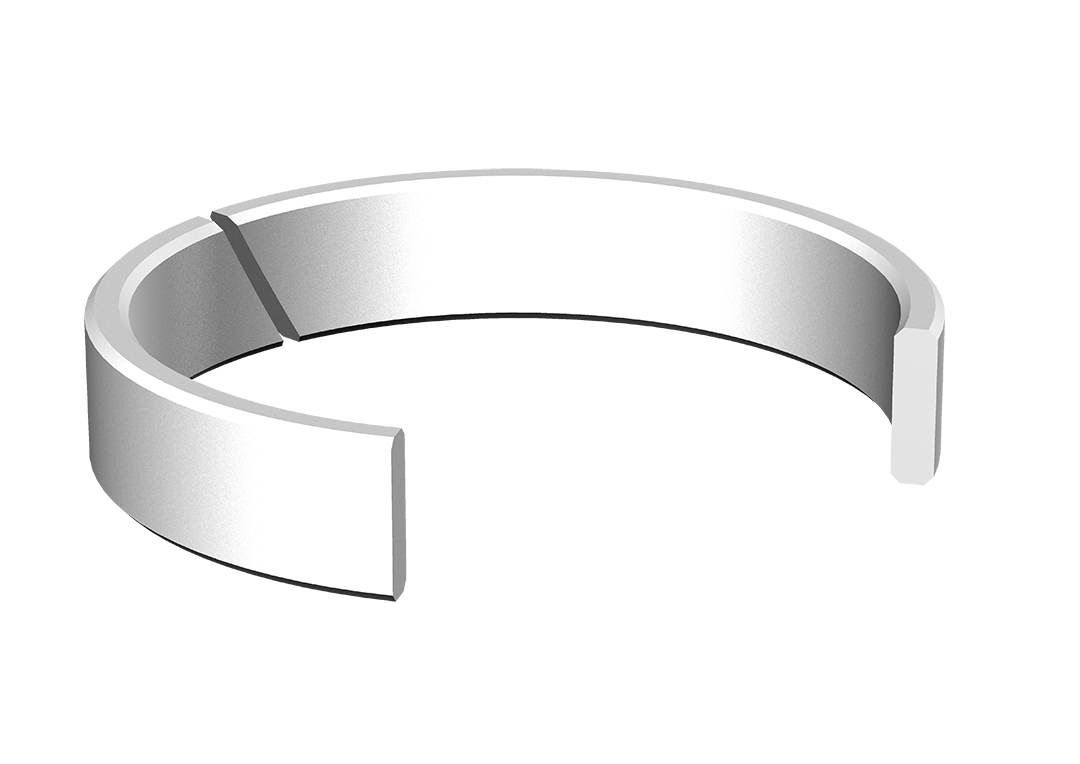 DESCRIPTION
Guide ring G03 is a non-metallic strip or ring for piston rods of hydraulic and pneumatic cylinders and is installed in standardized housings according to ISO 10766.
Some G03 ring sizes have special dimensions and cannot be fitted into standard housings per ISO 10766 and are provided as an option for specific applications.
Guide ring G03 has chamfered profile edges to prevent the edge from pressing into the corner radii of the housing groove.

APPLICATION
Standard hydraulic cylinders, medium range.
Truck tail lift
Telescopic cilinders
Forklift truck
Stabilizer cilinders
Agriculture equipment